The CNN Republican party debate candidates are as knowledgeable about world affairs as they are humble. Donald Trump used the campaign trail to highlight his depth of knowledge about the Middle East:
In his defence (no pun intended), 'Quds' and 'Kurds' do sound alike. And it's not important that a president knows the leaders and groups from regions where they might ask young men and women to sacrifice their lives. In comparison, building a very good looking wall is vital.
During the debate, Senator 'Mercator' Rubio took advantage of this gaffe, triumphantly savouring his obvious geographic superiority over Donald Trump, with such rhetorical brilliance as:
Today [ISIS] are not just in Iraq and Syria anymore, they're now in Libya, conducting operations in the Sinai.
and,
I think if you're running for president, these are important issues, because look at around the world today. There is a lunatic in North Korea with dozens of nuclear weapons and long-range rocket that can already hit the very place in which we stand tonight.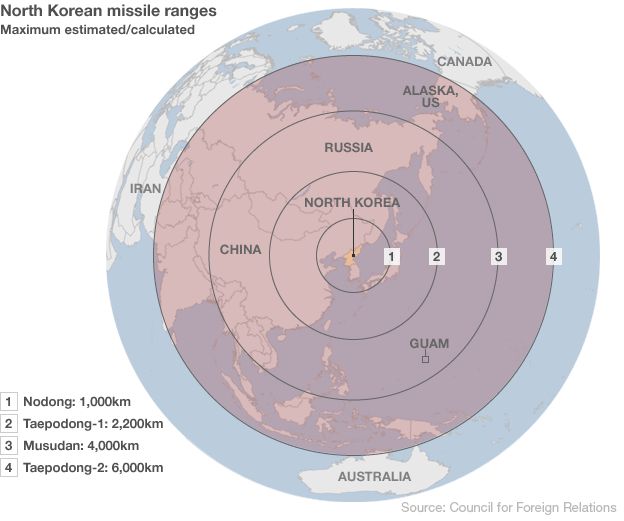 No geography points to the politicians, but kudos to CNN for moving the Ronald Reagan Presidential Library to Alaska for the debate.
---