This is my new blog. The views put down here are my own, experimental, views. They're not my employer's views. They're not my wife's view. In fact, I generally find few people agree with me at all, so please don't attribute them to anyone except me. I'm often in need of correction, so let me know what I've got wrong, either in the comments, on Twitter or at you own blog. Considering the blog is new, and it's sure to be quiet, I'm bound to reply.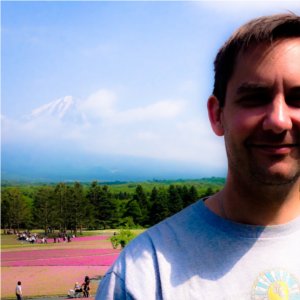 Here are four things you might like to correct me on:
Immigration: Is completely screwed up in Australia. We should not have quotas for spouse visas, application for visas should be on merit, and we should have the basic moral decency to welcome refugees.
Global warming: Yes, it's happening. Yes, it's man made. Yes, we should be doing something about it.
Young Earth Creationism (YEC): is a horrible perversion of both science and Christianity and shouldn't be believed by anyone.
New Atheism: Belittling and ridiculing others doesn't convince people of anything, it just makes people dislike you.
Just so you don't think I'm all negative, here are four things I love:
Physics, quantum mechanics: I do it for a job, but get me started talking about it and I won't stop. Astronomy also, for fun.
Bicycle touring: My dream is one day to ride all the way from Australia to Europe. I'm also trying to design and (hopefully) build a solar powered bicycle.
My wife: Wonderful woman - intelligent, cute and who is unfortunately sick in bed right now.
Programming: Especially compilers. Scala and python are my favourite languages.
So that's me. Feel free to leave a comment or say hello! Welcome!
---